Double D. Farms is a parent company of many small brands that we operate. From food & beverage to leather goods, it happened all organically! We started our business making fudges, assorted pies, leather goods, custom frames, embroidery, etching, and other farm related services for our friends and family. They liked it so much and thought we should offer it to more people. So, here it is! Check out what we have to offer and stay tuned as we continue to expand our products & services.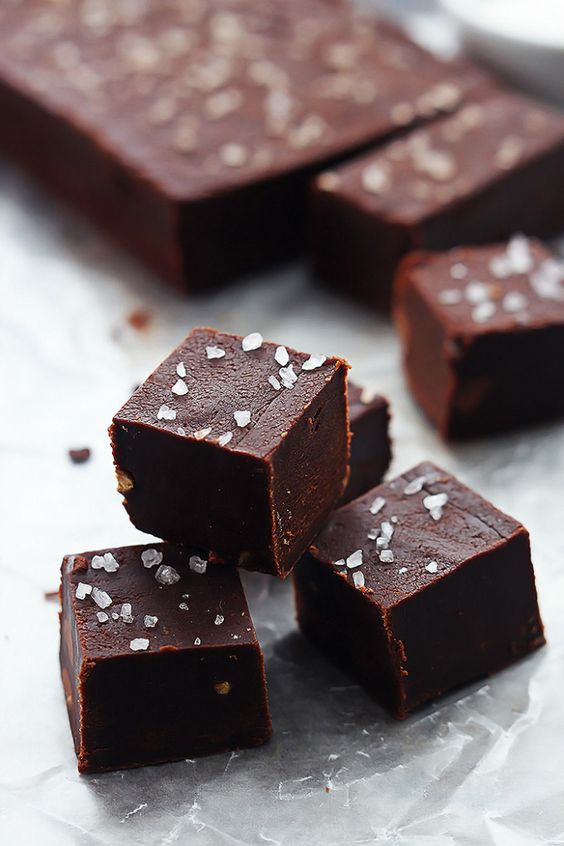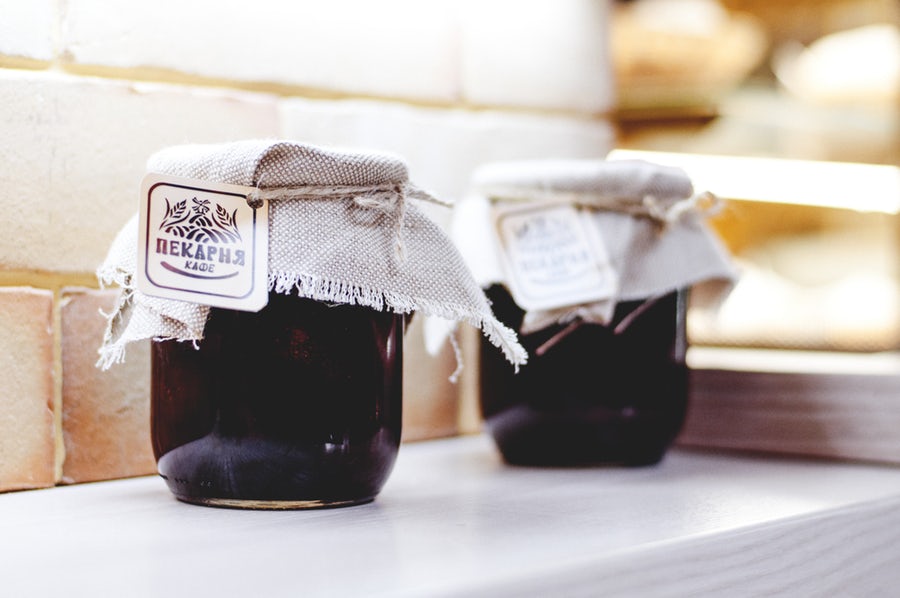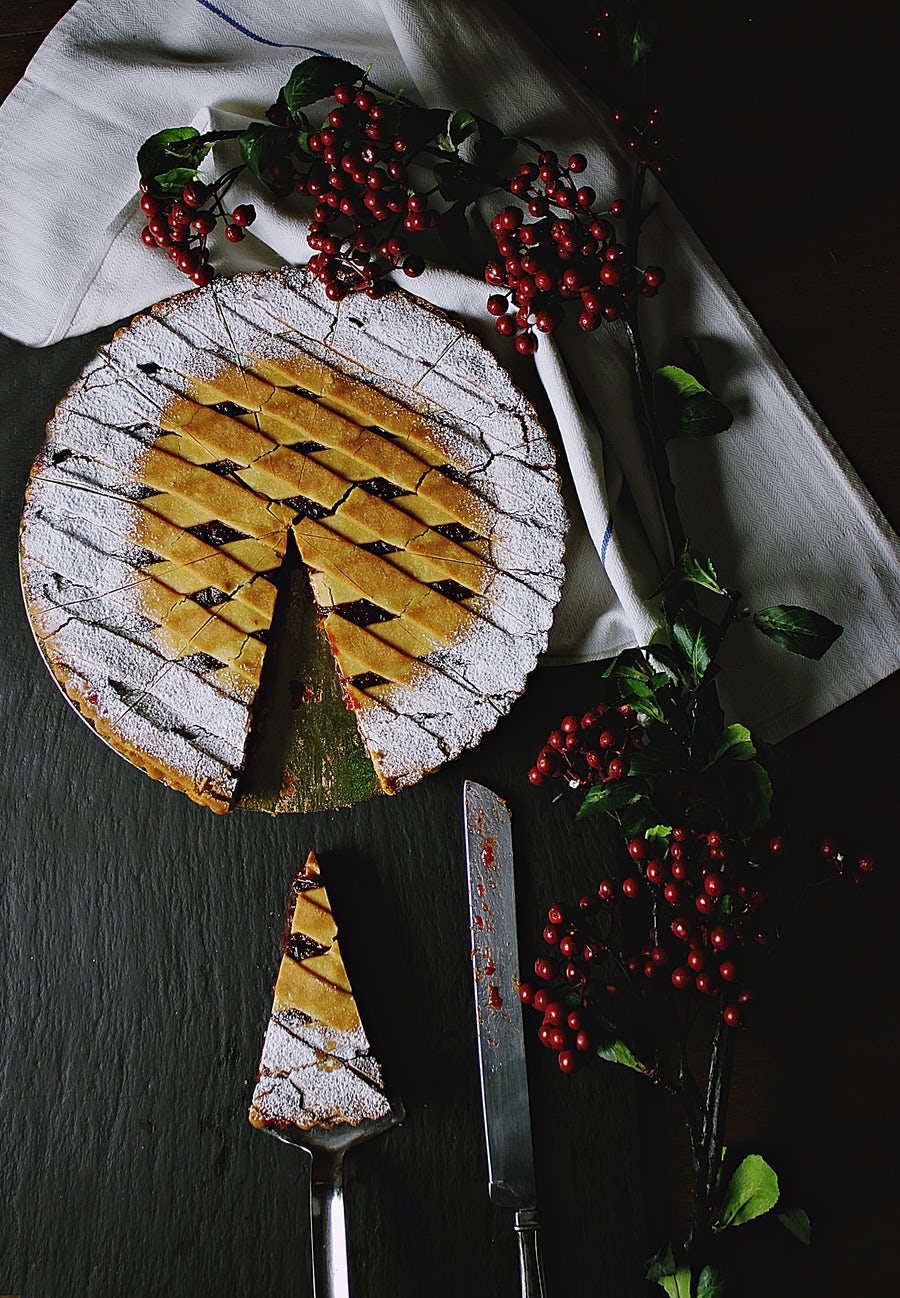 We use farm fresh ingredients that we grow directly from our land. We grow fruits, berries, vegetables, and other organic crops. We carefully select the best and most ripe produce in order to cook and bake straight from our certified kitchen.
"We JAM with only the best."
Fun fact: we also own a custom made frame company. We handcraft each individual frames to fit your wildest ideas! With that, we are able to do custom embroidery, etching, and other farm-theme related goods.